| | |
| --- | --- |
| Software and Payment Automation Module (PAM) | |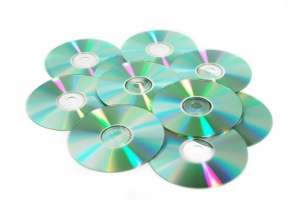 .
When a distributor and/or retailer sells a product to a customer, the software requires activation. Registration is a normal process in the software industry however with e-SOD software partners, product registrations carry the "footprints" of its unique supply chain with every sku.
Registration by the customer triggers a notification of payment throughout supply chain, regardless of the number of tiers. It sounds simple ... because it is simple.
In fact, regardless of whom in the supply chain the consumer purchased the product from, the automated process triggers the notification of payment to the appropriate entity. This trigger could be a commission payment from the manufacturer to the distributor, an invoice to the appropriate supply chain entities or potentially an automated ACH transfer and payment application (PAM) to all supply chain entities.

The automated process can also apply to software rentals instead of purchases. An additional feature allows for an "activation code expiration," after which another unique activation code is generated with its own duration.
Payment Automation Module (PAM)
Technologies are being finalized to automate the payment process through the supply chain utilizing an e-SOD POS system plug-in that will trigger events for payment throughout the supply chain. Upon receipt of funds through credit, debit card or cash, the money is ACH transferred through the supply chain in an automated fashion based upon a preset formula and time span submitted to the bank.
Receivables can be reduced significantly as automated ACH transfers provide payment in less than 5 days verses the traditional 30 day term accounts.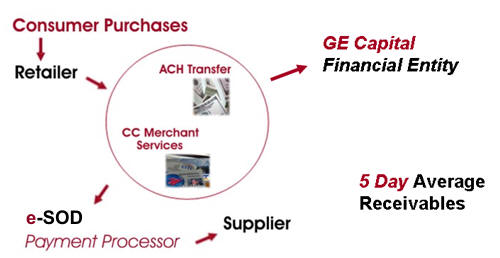 .
.
.
.
.
.